"Declare his glory among the nations, his marvelous works among all the peoples!" - Psalm 96:3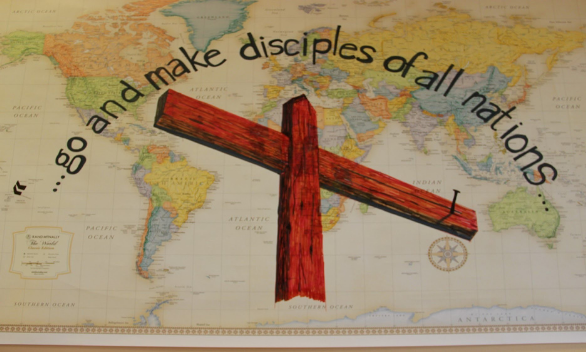 Christ told His disciples to preach the Gospel to the whole world. Mark 16:15. To that end, Christ Community Church places a high priority on mission work and the support of missionaries worldwide. Many of these missionaries are working in sensitive areas, so for their safety and for the sake of their mission we are not highlighting them here but you can request more information by contacting the church office.
Questions?
If you have a questions, please get in touch with Christ Community Church at 413-253-0292 or send us a message and we will be happy to help.